Neighborhood coffee hosts wanted!
I'm looking for community members who are interested in hosting "neighborhood coffees," casual get-togethers in which friends and neighbors chat about energy efficiency with Claremont Energy Challenge organizers, as a fun and easy way to spread the word about the Challenge.
We will provide:
Refreshments (we are willing to deviate from the "coffee" model, just let us know what you think would be most appealing to your guests!)
Invitations to pass out around your neighborhood
A discussion leader from the Claremont Energy Challenge
All that's needed from you is:
To invite your friends and neighbors to the event
A couple of hours of time in your home
Every coffee will bring us another step closer to winning the $5 million Georgetown University Energy Prize!
Thank you,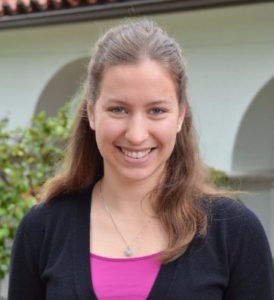 Anne Bremer
Program Manager – Claremont Energy Challenge
---