The Claremont Energy Challenge is offering a toolbox of free digital tools that will help you save energy, reduce utility bills, and combat climate change. Simply by signing up, your participation will help Claremont win the $5 million Georgetown University Energy Prize!
The tools complement each other, so sign up for one or both! Not sure which is right for you? Use our Tool Finder to see if you're eligible for either or both tools:
Chai Energy

Use Chai to answer urgent calls to immediately reduce energy use. You can earn money while you help prevent rolling blackouts, and Sustainable Claremont receives a donation for every person who signs up for the app.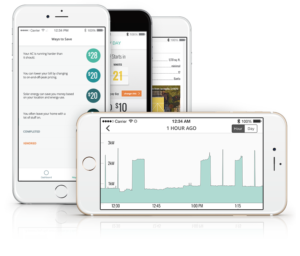 Tell how much energy your home is using and predict your energy bill.
Get rewarded to save energy with Power Pay Day and receive energy efficiency rebates and incentives.
See if solar is a good option for your home or track your solar savings if you already have solar.
Keep an eye on your home while you are away.
Having trouble? Contact support@chaienergy.com
Home Energy Analytics

Use Home Energy Analytics for in-depth, online energy analysis. You'll create a secure, private energy analysis account. Learn how to save and track your progress.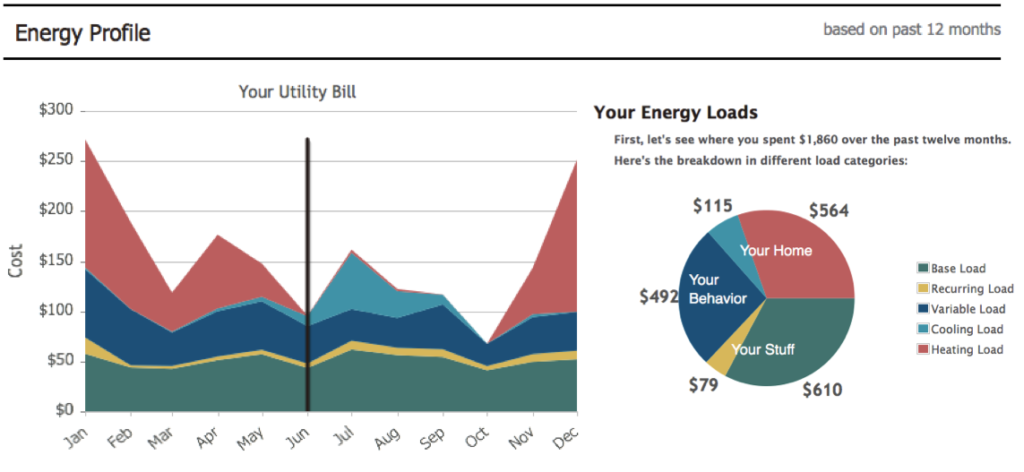 Learn how to save energy using your home's energy profile.
Receive targeted recommendations based on your home's energy use.
Receive monthly emails tracking your energy changes in 8 different categories.