Claremont is the brightest town 

under the sun.  
400 Claremont homes are powered by the sun & counting!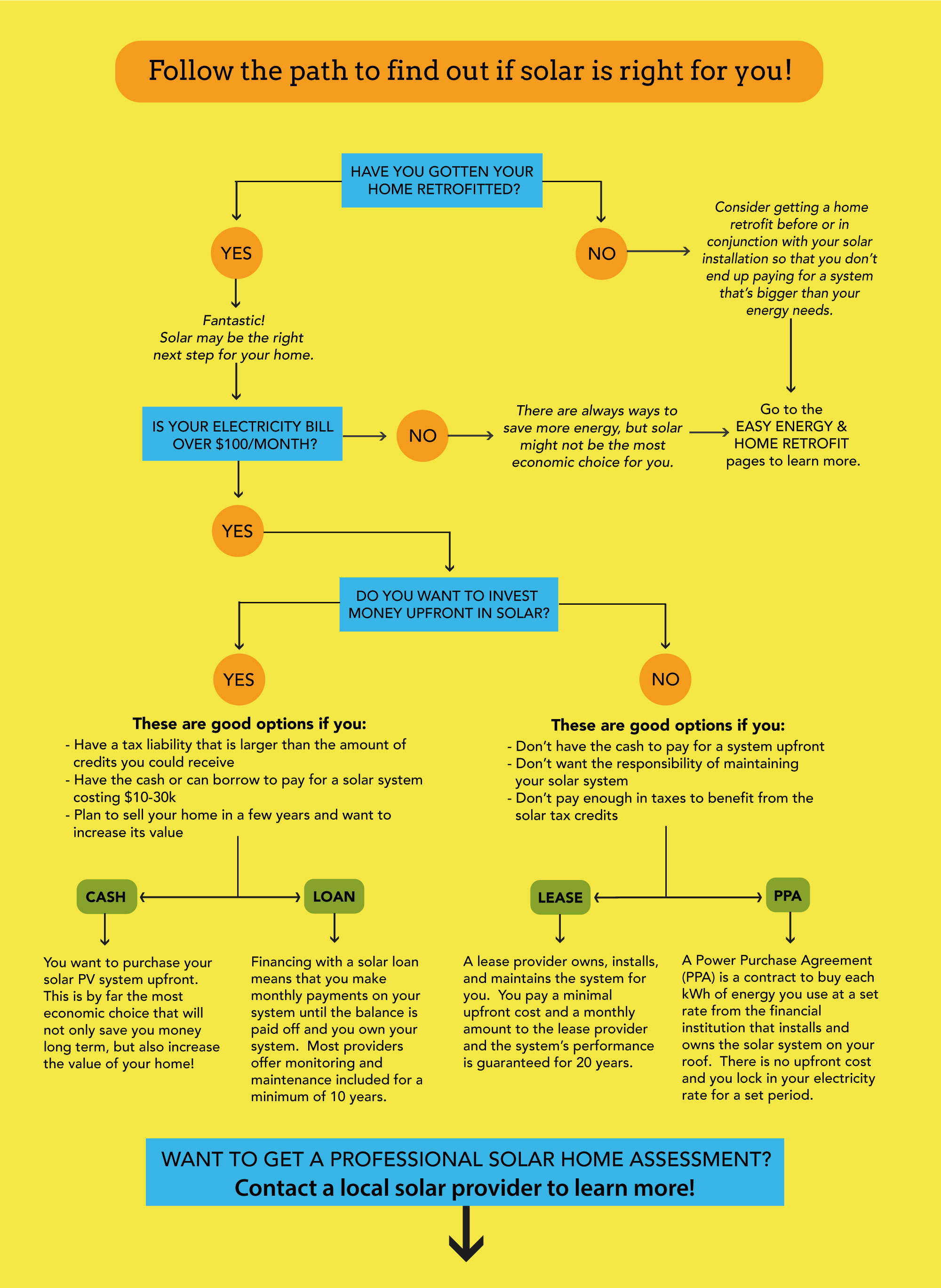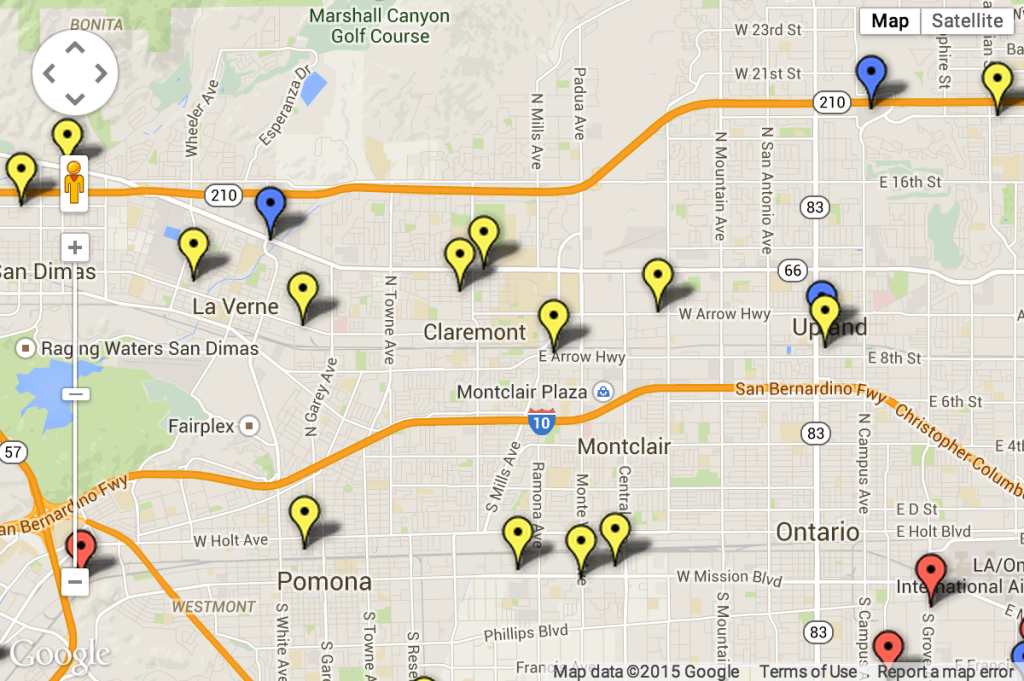 Get Solar Bids Easily with Pick My Solar
Sustainable Claremont has partnered with Pick My Solar, a free, independent online marketplace that provides expert advice and allows you to easily compare custom bids from qualified local installers who compete to work on your solar project, saving you hours of time and an average of $4,375 on a typical system. Pick My Solar will donate $500 to Sustainable Claremont for every system installed.
FAQs about solar